Saltamos a la piscina sin saber nadar.
Jugamos con las disciplinas sin respetar los límites.
Lo importante es hacer cosas.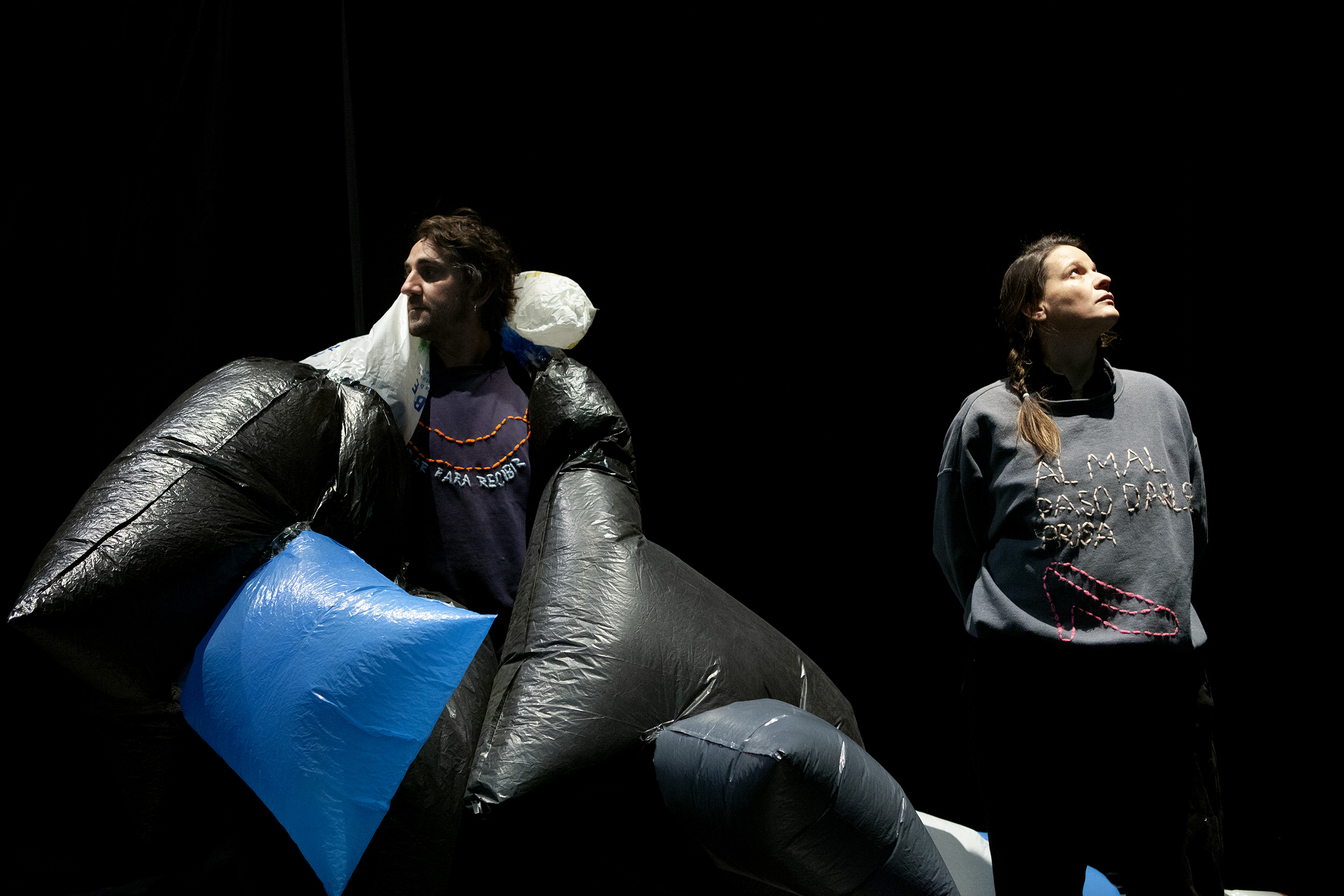 Maria Camila Sanjinés + Manel Quintana
Som un col·lectiu d'artistes que treballa des del llenguatge de l'art, l'acció i la interacció. Busquem la interpel·lació des de la íntimitat cap a lo col·lectiu. Posem en relació lespai, la identitat compartida i l'experiència des de la multidisciplinarietat.
Somos un colectivo de artistas que trabaja desde el lenguaje del arte, la acción y la interacción. Buscamos la interpelación desde lo íntimo hacia la colectivo. Ponemos en relación el espacio, la identidad compartida y la experiencia desde la multidisciplinariedad.
We are an art collective that works from the language of art, action and interaction. We seek interpellation from the intimate to the collective. We connect space, shared identity and experience from multidisciplinarity.
/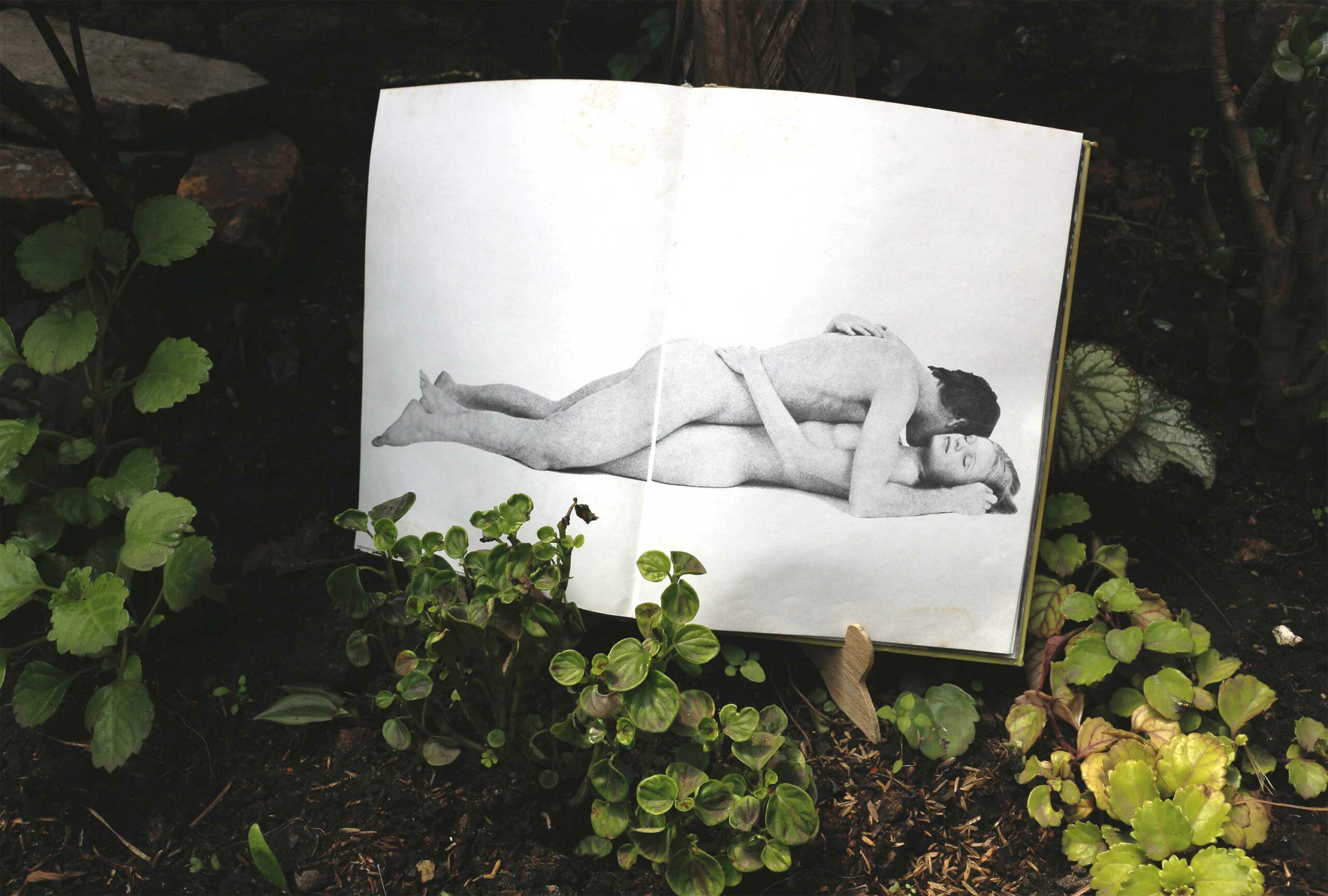 De lo quotidià a lo universal, creem experiències escèniques i site specific vinculades a les nostres vivències i territoris concrets.
De lo cotidiano a lo universal, creamos experiencias escénicas y site specific vinculadas a nuestras vivencias y a territorios concretos.
From everyday life to universal concepts. Performing arts and site-specific experiences linked to diverse territories.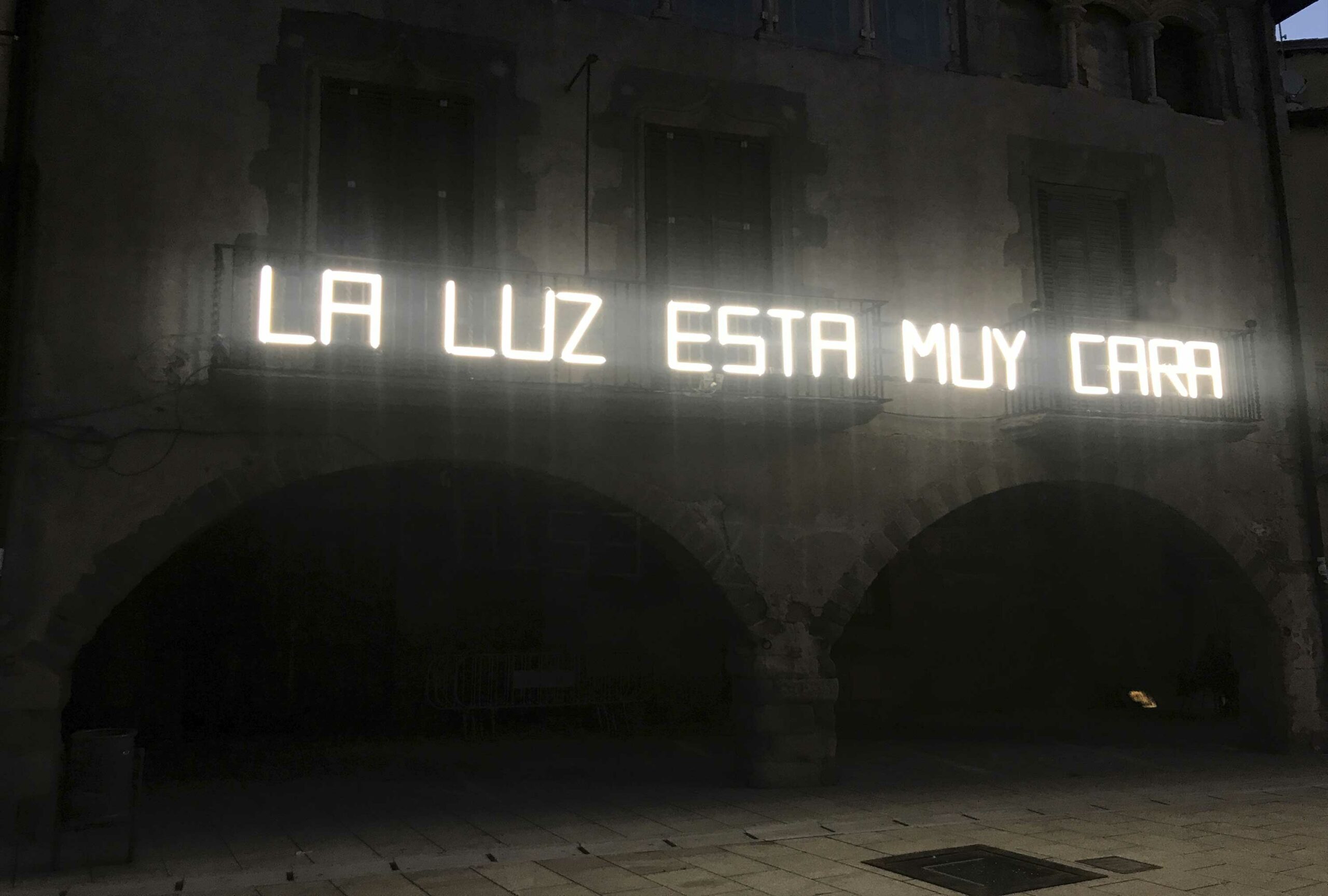 Construïm noves realitats a partir de la llum, l'espai i la instal·lació.
Construímos nuevas realidades a partir de la luz, el espacio y la instalación.
We build new realities from light, space and installation.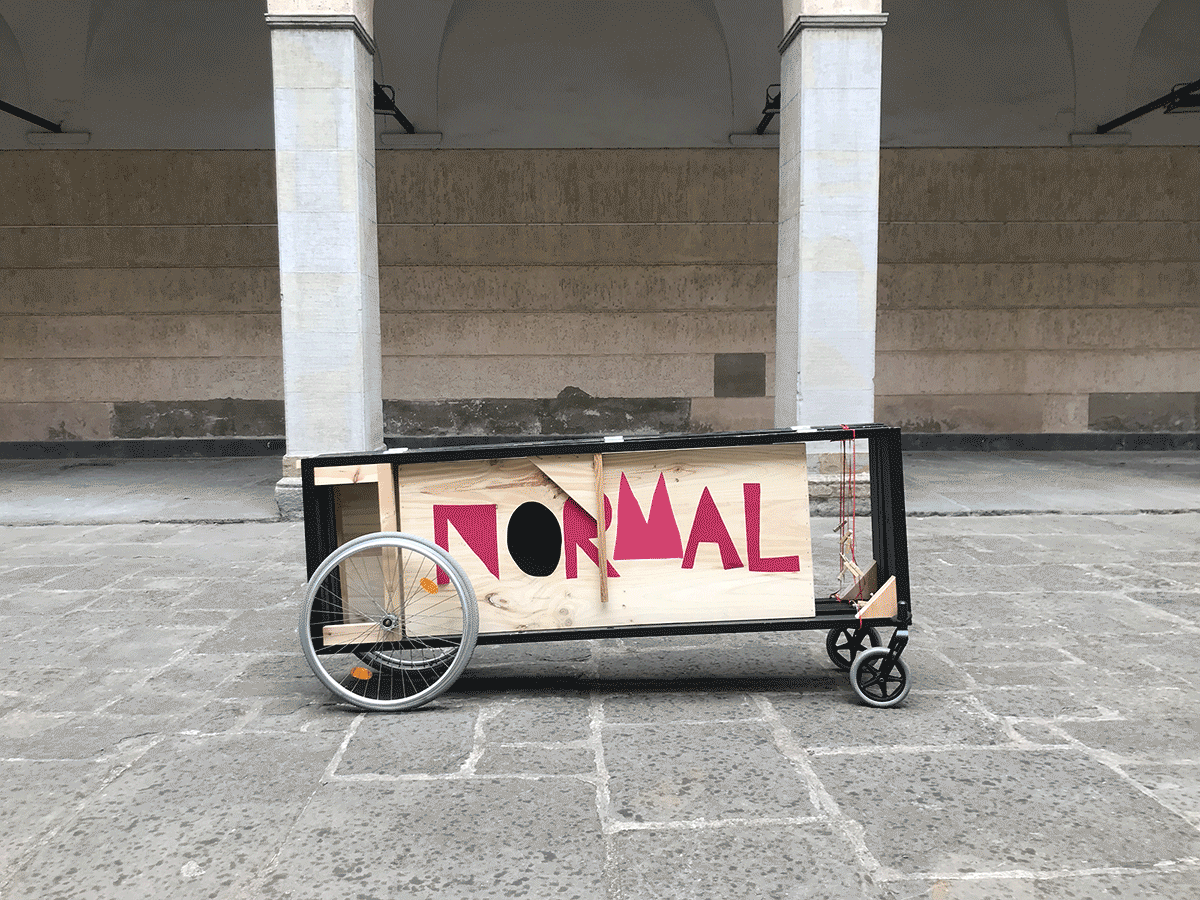 Convidem a la participació proposant experiències de connexió a través de l'art.
Invitamos a la participación proponiendo experiencias de conexión a través del arte.
We invite to participate by proposing connection experiences through art.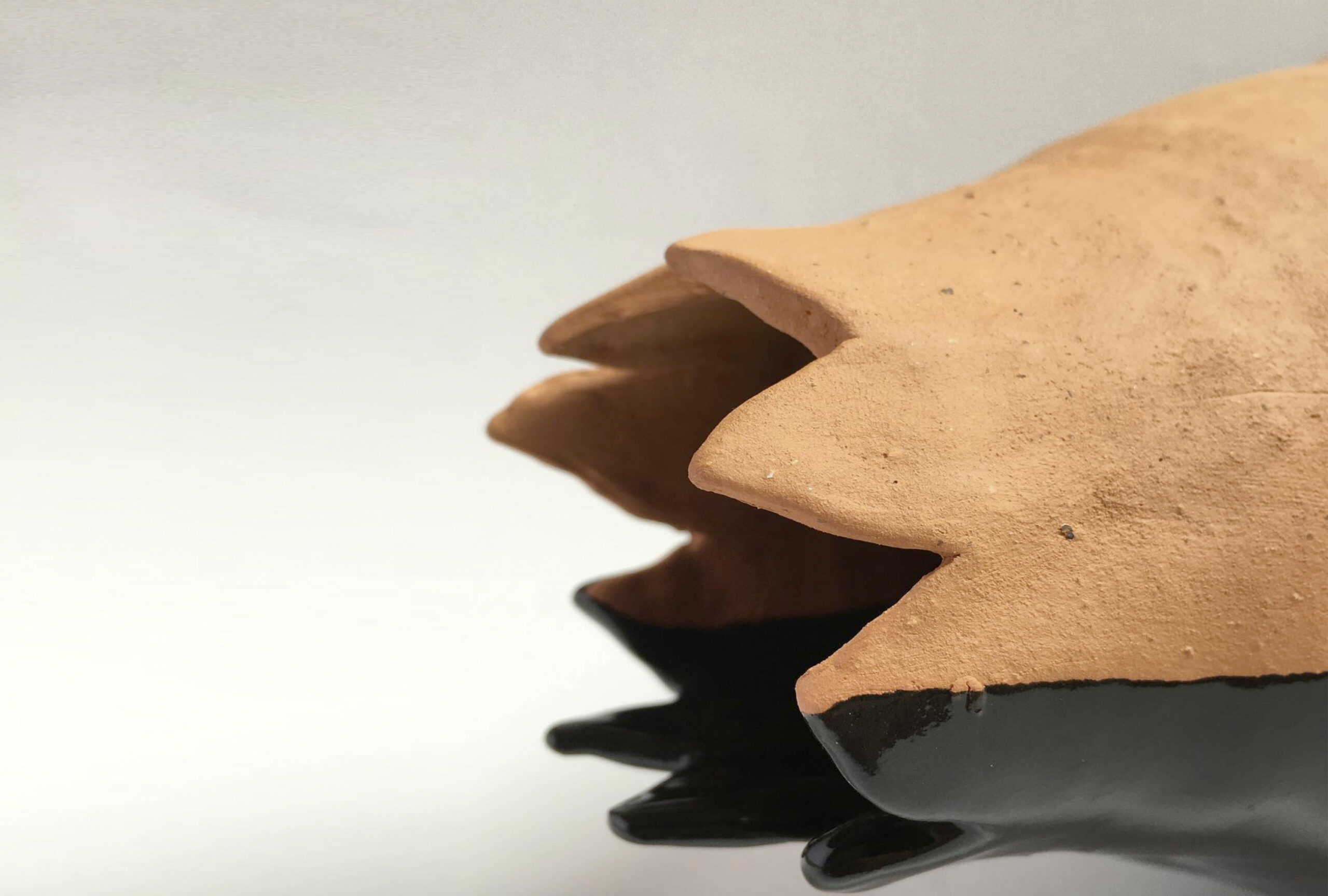 Les restes convertides en un objecte.
Los restos convertidos en un objeto.
The remains turned into an object.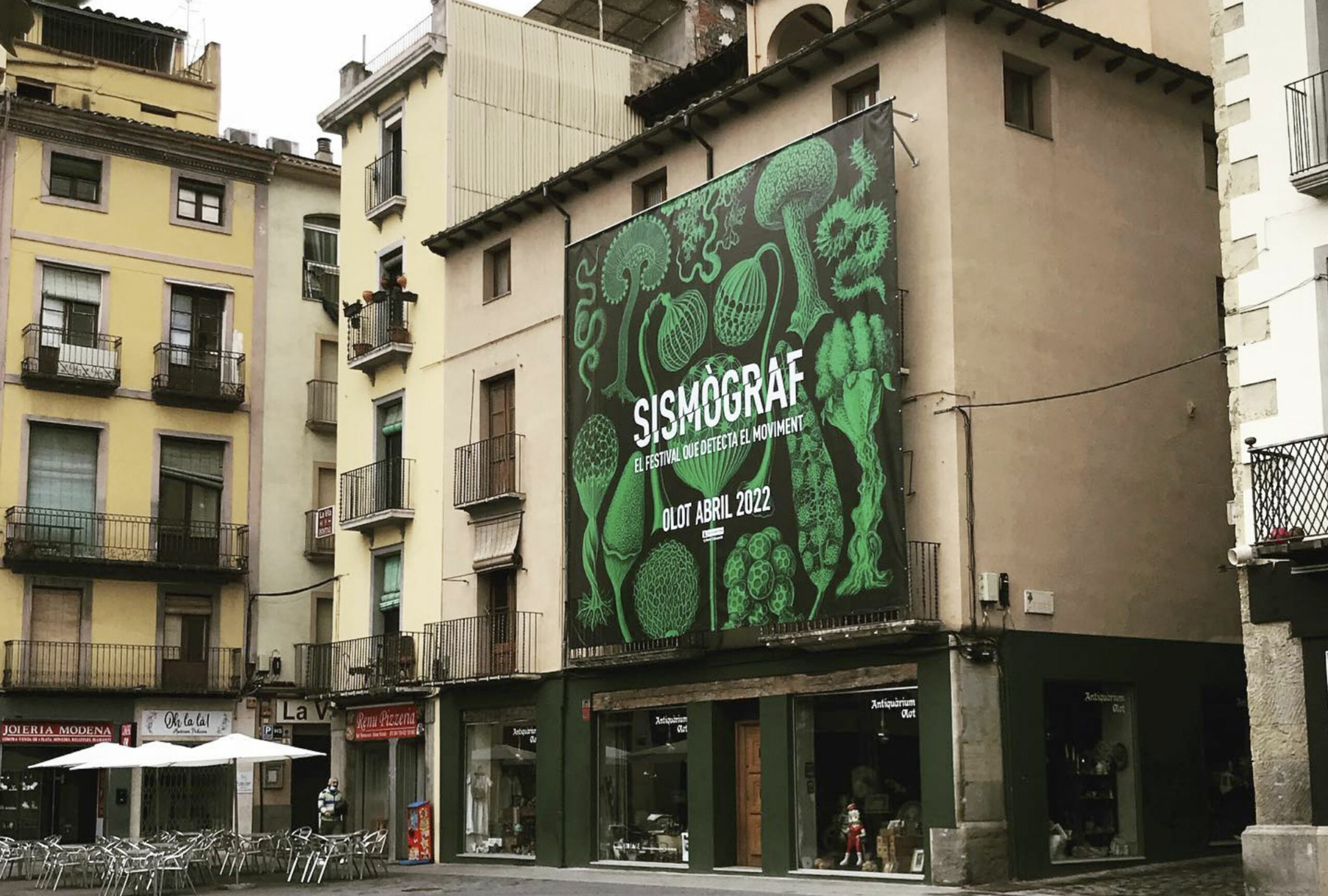 Traduïm conceptes culturals en imatge.
Traducimos conceptos culturales en imagen.
We translate cultural concepts into image
salchichas.art@gmail.com
+34 625554907